North Carolina State University - Students build a solar car and work on electric hybrid cars
Détails

Création : jeudi 12 septembre 2019 07:46
Mis à jour : vendredi 13 septembre 2019 06:30
Écrit par NC-US - Cody BIEDERMANN
Students from North Carolina State University done some amazing works with electric cars!
They've build a solar car and decided to enter the American Solar Challenge (Read more information's about this here).
Students from SolarPack Team is competing with the current car and making a new car to compete in 2 years even better.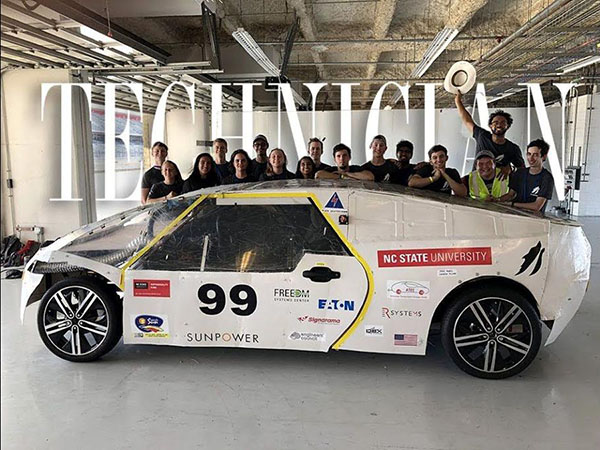 ---
On another side, Cody Biedermann and Micah Ulric created the company Flux Hybrids to build an hybrid car.